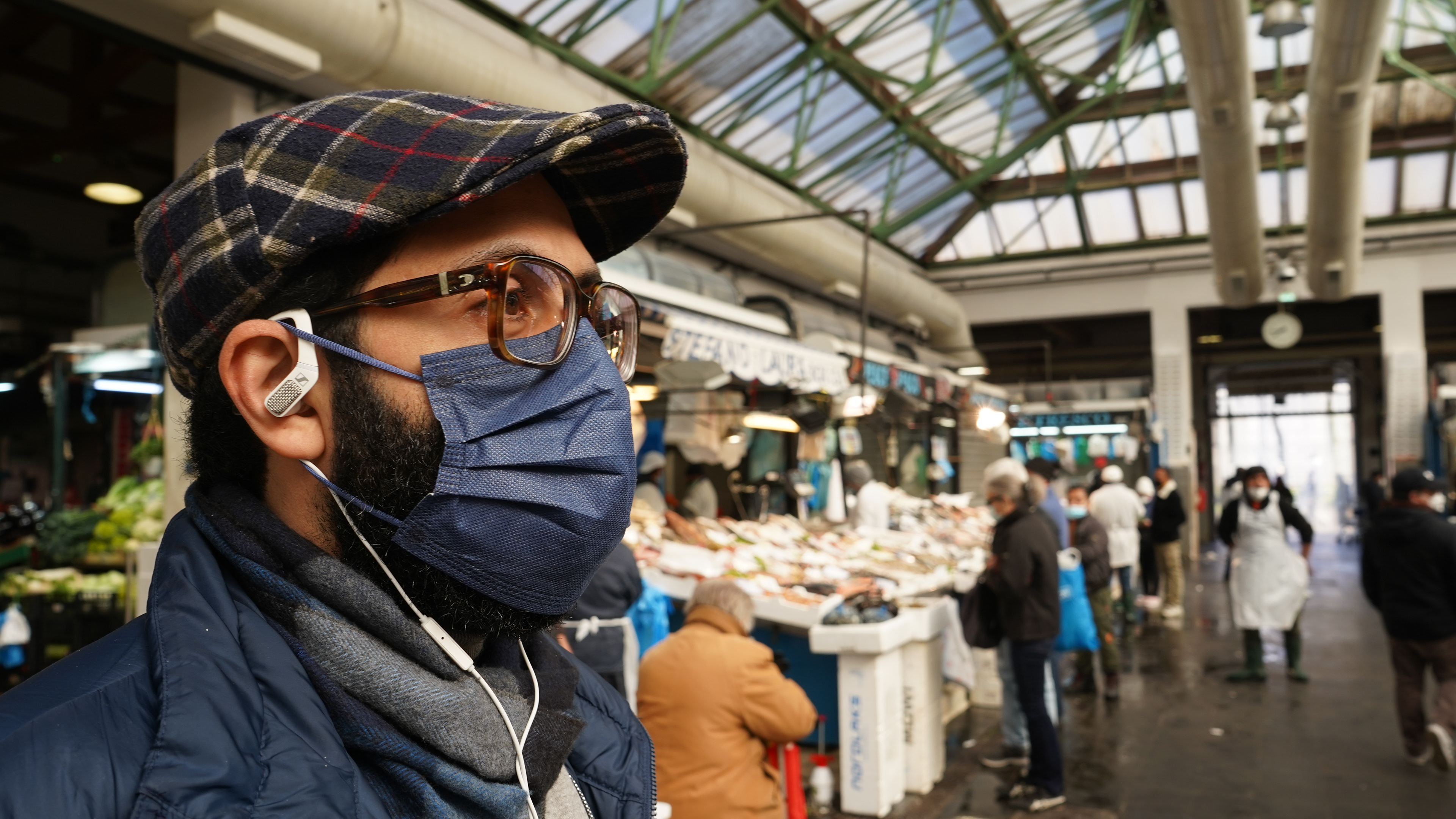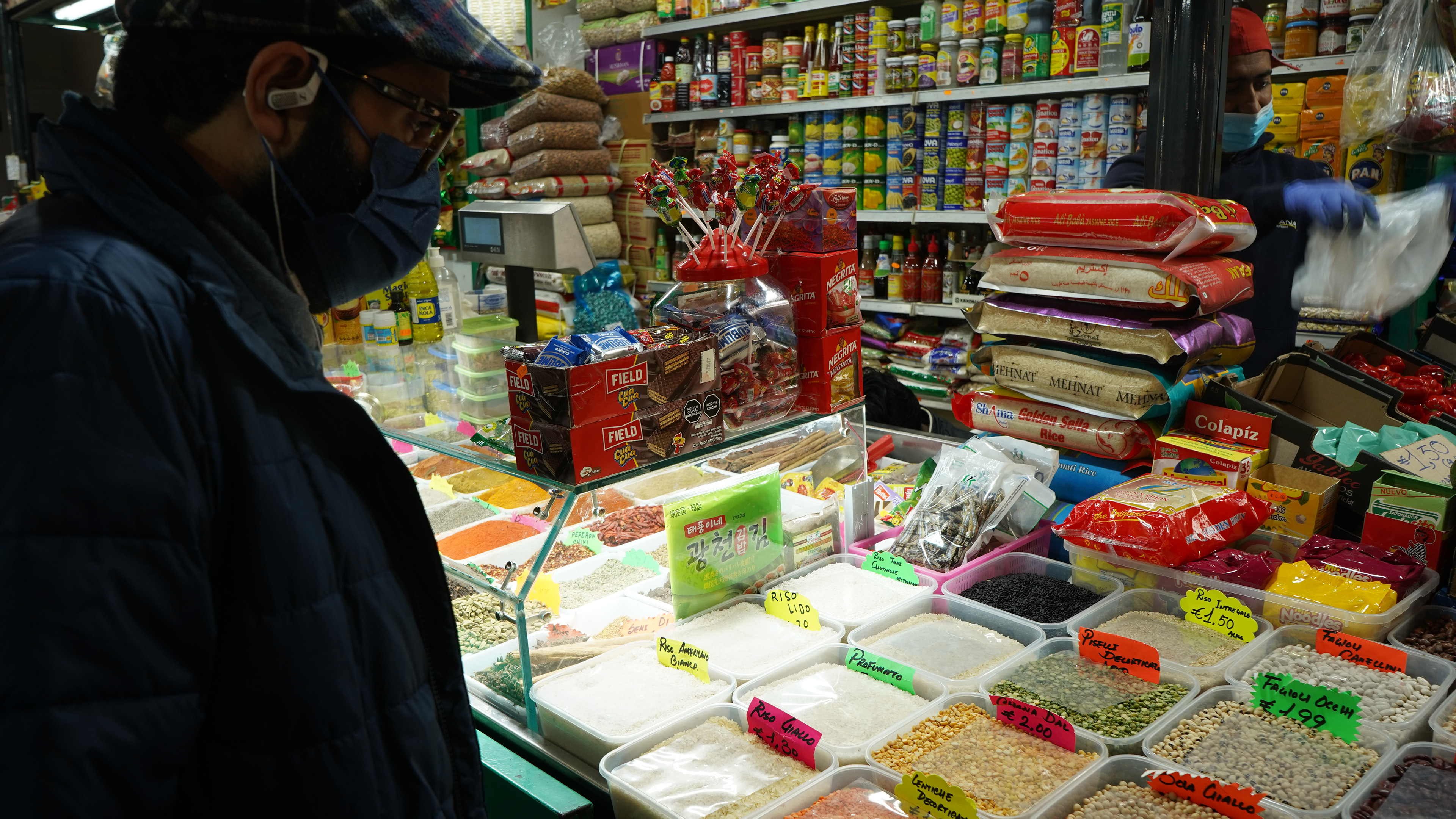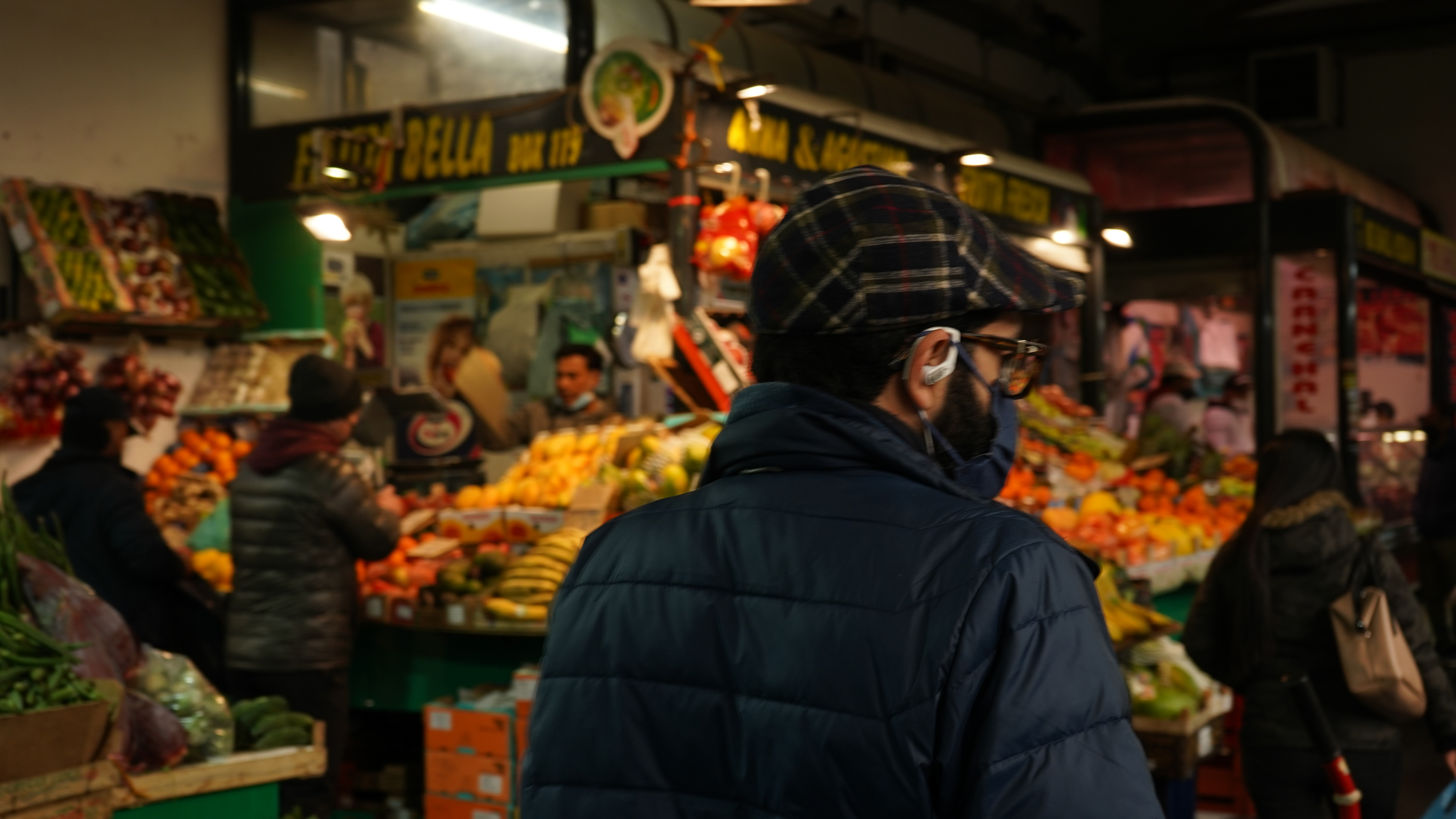 As a unique soundscape of Rome, the Papal Audience is held every Wednesday and Sunday Angelus on Sundays. 
Nuovo Mercato Esquilino - 

Ethnic

 Bazaar
Old school vibe from the very beginning is the only way to describe the Esquilino neighborhood. The Esquilino takes pride in being one of the oldest areas in Rome for its key location on one of the city's famous seven hills. From an ancient neighborhood to its modern incarnation as a multicultural hub, Esquilino always has something going on—polyglot vendors debate street artists while kids play pick-up basketball games. Look around you: this area isn't like the historic center. Liberty architecture, large piazzas, and long boulevards mix with archaic arches, secret side alleys, and beautiful churches like Santa Maria Maggior.
As I went further in this project, everything was getting more personal for me. It was not only statics and studies, but my feelings and inspirations were important. One thing that helped me was sensing the city by walking through neighbourhoods, eating traditional dishes, and capturing the sound of the city. This capturing was beyond soundscape recording and was more a revelatory insight from the city. This sensory experience in Rome, helped me to understand the distinction between German and Italian culture towards migrants.